PICK UP ARTISTS WHY BODYBUILDERS CANT GET LAID SUCK WITH GIRLS AND ARE THE WORST PICK UP ARTISTS EVER ATTRACTION NOT EVEN ONCE LOL PICK UP ARTISTS
Well, myself being a bodybuilder I have a Special Perspective on this and if you are a
bodybuilder i'm here to help you solve your dating problems.
So many guys start working out because they want to "get more girls" while this may seem like a logical approach it is incredibly egocentric.
Men see the beauty and sexual attraction of women as being their most valuable quality and the attribute most likely to cause devotion and loyalty to a woman.
HOWEVER,
Women DO NOT work the same way.
Women are attracted to men by a whole fucking bunch of different things.  Yes, a man having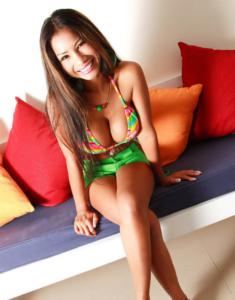 looks and physical attractiveness is very important to a woman choosing her mate, but so are things like being a leader, having goals, being a man others admire, ambition, competitiveness, security and financial stability.
If you are a man reading this, especially if you are a bodybuilding man, listen up;
PHYSICAL ATTRACTIVENESS IS NOT THE MAIN REASON A WOMAN WANTS TO SLEEP WITH YOU OR BE YOUR GIRLFRIEND
Actually the most important factor is that you are secure with who you are.  You have confidence in yourself and know that you are headed places in life.
THAT MY FRIENDS, IS THE #1 MOST ATTRACTIVE QUALITY TO WOMEN
Women by nature are insecure and often need a man to help them to make decisions.  If you are insecure and cannot make decisions, just give up and go fuck yourself now and for the rest of your life with your giant POCKET PUSSY!!!
If you can't be secure with yourself, able to make decisions, pursue ambitions to obtain a life's purpose, then forget about women.
KEEP BODYBUILDING AND DATE MEN. You can be pick up artists for the gays!
There is a huge gay community in bodybuilding who will be glad to fuck you.
watch the youtube video.
Peace Out.