Crazy House @ Soi Cowboy Blow My Mind w/ Pussy
When I go to a Go Go Bar in Bangkok The Only Place I Need To Go Is "Crazy House" at Soi Cowboy
This place is so unbelievably ballistic with naked girls.  
When I walk in it's like every man's dream becoming his real life.
I've gone here like 10 times yet still, every time I walk through those doors, I am SHOCKED by what I see.
Walk into Crazy House @ Soi Cowboy Bangkok and the first thing you will see is
20 fully naked sexy thai girls dancing

on an island table in the middle of the room.

Pull up a stool right in front of the table because you are going to get a close up view of why so many foreigners rave about Bangkok.

Hell,

If the table alone weren't enough there are 20 other naked girls walking around on the ground coming over to talk to you, dance in your lap simply because they like you (no charge), asking you to feel their boobs.

I'm serious I actually still can't believe this shit is real life. hahaha

But it is real life, and if I want to live fast and have an absolutely FANTASTIC night in Bangkok I head straight to Crazy House @ Soi Cowboy.

The girls here are so fucking sexy and also so cool.  

They are dancing to mostly house music, some of them will be dancing to the music the same way they would in their room if no one was watching, and others will be doing the sexiest most hypnotising slow-mo hip, pussy, and ass tease you've ever seen.

Hilariously, One of them literally stuck her pussy on my face sneak attack style while I was drinking my beer.
Made My Night!
I feel like just going here once is going to be something you remember for a lifetime.  I honestly can't recommend it enough.
Obviously, like all bars in Bangkok you can also pay the dancers for sex for 50 or 60 bucks.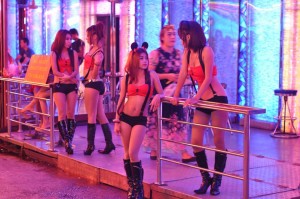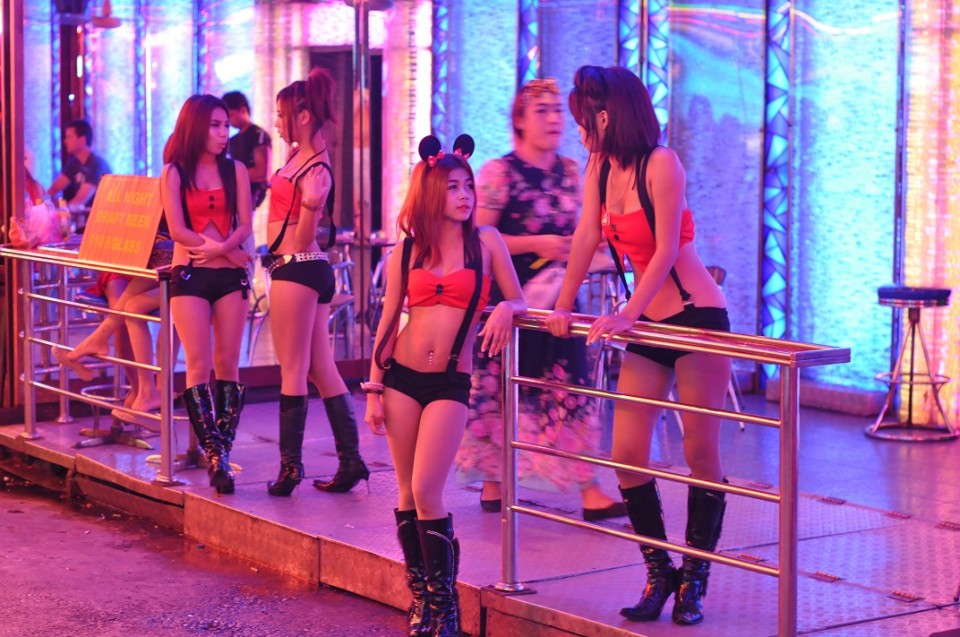 What I like most about Crazy House is they aren't hustling you for money, there's no cover charge, and the dancers don't expect tips to hangout with you.  It's just like everyone is there to party and get fucked up. hahaha
My 1st week in Bangkok I stayed in the sweetest hotel Furama Exclusive next to Soi Cowboy.  It's a 4-star hotel and on Agoda Booking Website You can get a room in this LUXURY ASS place for like 30$ a night.  
Christ, That 1st Week in Bangkok is Something I will never forget.
-The Bodybuilder In Thailand
ThaiFriendly – Online Dating in Thailand – How To Get Laid With Thai Girls For Free