Affiliate Marketing – High Paying Jobs For College Students and those seeking a life in a foreign country abroad but don't know how to finance it
Click Here To Watch This Video On Youtube
Whats up Guys!
I'm going to give you cheat codes for making extra side cash in college and the secret to how
I am able to live my dream abroad in thailand, working from my bachelor pad condominium on my laptop, dating thai girls, and eating the best food in the world.  
I wish I knew this stuff before my senior year when I started figuring it out, but you should be able to start generating AT LEAST $400 per month  with minimal work following the advice i'm going to share.
Ok, You're in College or Looking for a Way To Make Money Living or Taking a Long Holiday Abroad, You Need Money, You Need PASSIVE INCOME
Passive Income – means income that you initially work to set up, but after you finish setting it up you no longer need to do anything and the money just rolls in automatically hence the term "Passive"
How is such a thing possible.
Affiliate Marketing Baby 😉
You're Going to Buy a .Com Domain, Start a Blog, Write about and Make Youtube videos about a product you've used that has benefited you, and then you are going to leave a link to where your viewers can buy the product you recommend.
The beauty of this is that the viewer pays no extra charge for clicking your link.  It's free to them, you get to give value to your viewer by giving them a great recommendation and you get paid in the process.
There is one rule that you must follow in order to maintain credibility and keep giving your viewers value.
Never Ever Recommend a Product You Have Not PERSONALLY Used.
If you try to do affiliate marketing with products you have not personally used, you're going to look like a fucking idiot.  You need to be the GO TO source for information on the product, which requires personal experience.
Moving Along Then!!
At the bottom of pretty much every online store there is a link titled "Affiliates"
For The Purpose of Showing an Example, I Took a Screen Shot of Nordstrom's Website To Show You Where To Find Affiliate Programs at the Bottom of a Vendor's Page.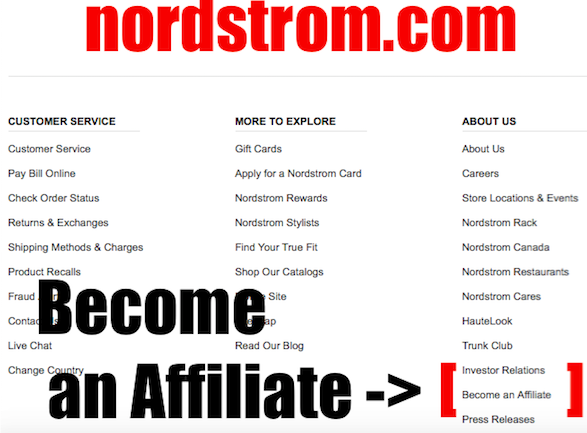 You click that link to sign up for their affiliate program.  Usually affiliate marketing programs pay  somewhere from 7%-20% per sale.
Ok, say you're hobby is watches.  You fucking love wrist watches and you know all about them. You know how they work, which one's have the best manufacturing, and which watches have the best parts and which watches have the shittiest parts.
What you are going to do is write articles and make youtube videos about this, showing people about wrist watches and helping them make educated decisions about which watches to buy.
Now you need to find an affiliate.  Let's use Ashford.com a well known brand located in many USA shopping malls for an example.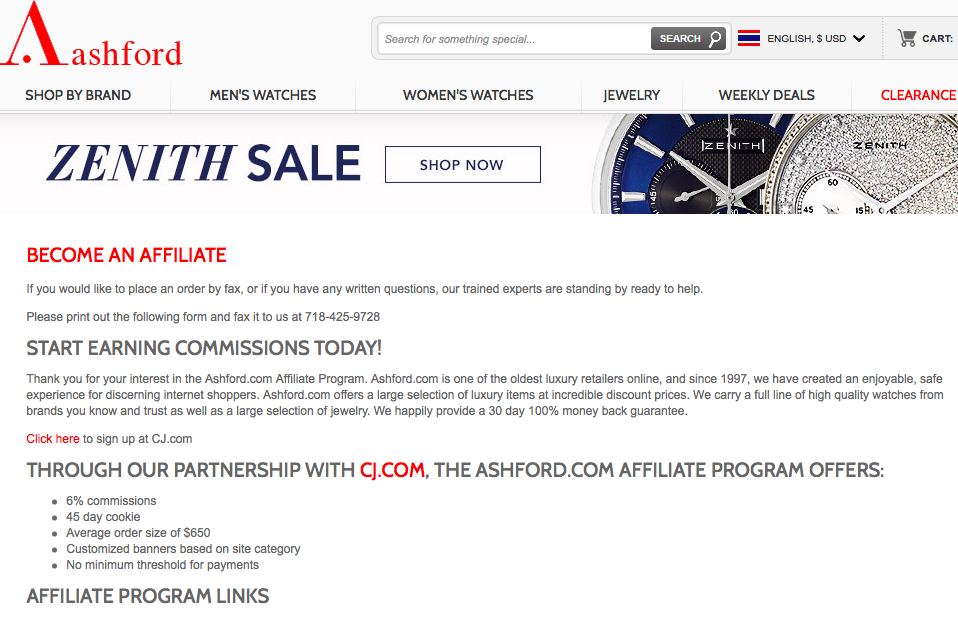 So let's say you affiliate with Ashford Watch Retailer they sell every brand of luxury watches and offer a 6% commission affiliate program.  6% is a bit low, BUT look at their average sale… (About $650) which means that you will be getting paid a $40 chunk of cold hard cash every time someone buy something because of viewing your content.
That's $40 for ONE TRANSACTION
Make 10 Transactions per month and you've made $400
The beauty is that after you set up your website blog and make your youtube videos, you don't
have to do anything anymore to earn money.  Your content is already out there available for the entire fucking internet to view, you just check your email every few days and see you've made another couple benjamins $100 😉
This is called PASSIVE INCOME
Meaning Once you create the income stream it just keeps fucking producing for you without requiring your constant maintainence.
Fuck wasting your time slaving away at urban outfitters folding clothes or filling tacos with beef at Taco Bell.  (although urban outfitters does have an affiliate program you can join)
Once you work to get your first affiliate marketing campaign kicking ass and bringing in a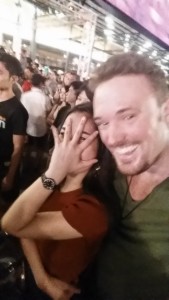 consistent income, it's time to move on to your next project.  At that time you can either buy another .Com domain or if the product fits into your previous domain just keep using the one you already have.
The goal is to create as many of these passive income streams as possible.  Eventually you won't need a job anymore or have to work because this shit will just keep producing money for you every month.  A Money Making Machine, you've created from nothing but the information stored in your brain.  It's badass making so much money this way.
I love it.
I started doing Affiliate Marketing my senior year at University of California, My experience with the herbal plant "Kratom" and proceeding research, lifestyle, and love for the amazing plant led to me creating KratomHappy.com Which is now the world's number 1 kratom information resource.
I took everything I knew about Kratom, what it is, how to use it, troubleshooting, where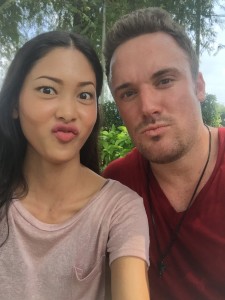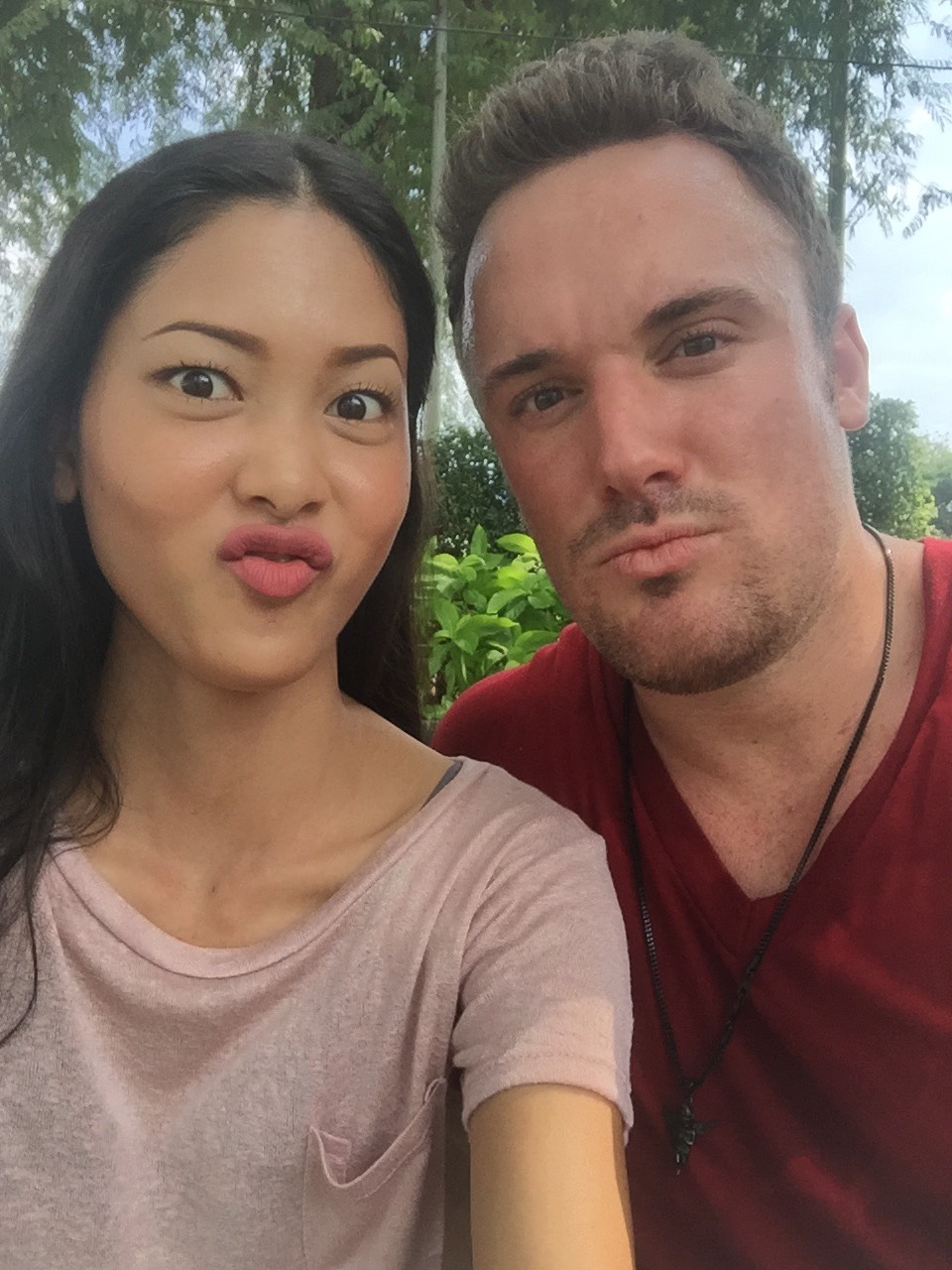 to buy it at the best quality.  All the information I had compiled from using Kratom I started writing and making videos about educating the masses.  I affiliated with the supplier I used to buy my own kratom, called "HappyHippoHerbals.com" and then my site went live.
Was it a success?
Well, all I can say is because of starting KratomHappy I was able to say fuck it to working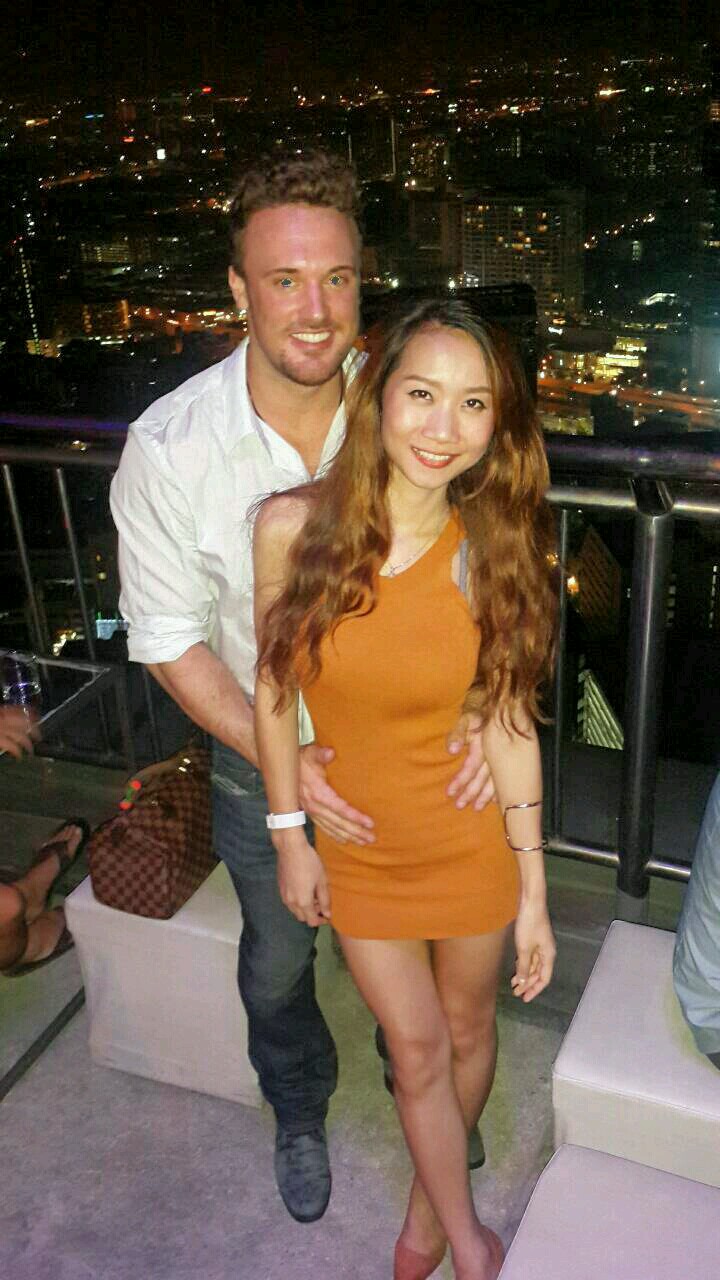 a normal job and slaving my life away making someone else's dream come true after university graduation, Because of KratomHappy I can Do what I want in life and Make My Dreams Come True,
I Packed up and moved abroad and now I live my Dream here in Bangkok Thailand, Eating Delicious Thai Food, Working from my Laptop Computer in my Bachelor Pad High Rise Condominium, Going to Sky Bars 44 Stories High above the city for drinks, Dating Thai Girls, Riding Motorbikes, Going to The gym, and basically doing whatever I want.
I don't have to answer to some stupid boss, I don't have to kiss anyone's ass, and I have the satisfaction of creating something for myself.
This is How You Create a Money Making Machine Online: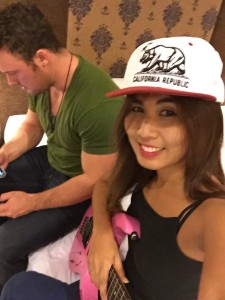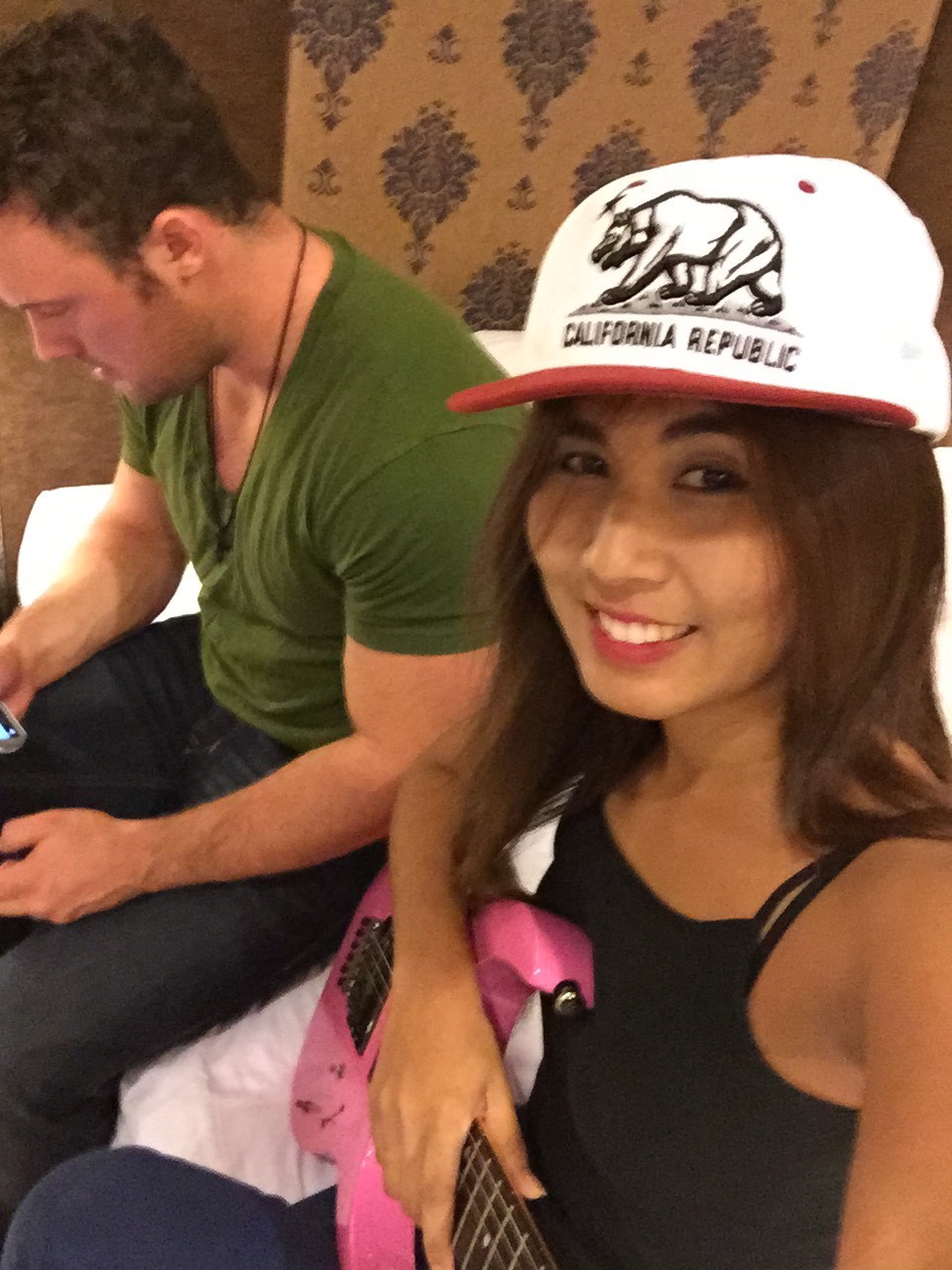 Take something you have passion about and experience with.  Buy a ".Com" domain name and put that information up on the internet for free.
Make a deal to start affiliate marketing with the supplier you know is creating the best product
Get paid for helping people find the best product and helping the supplier find customers
Start Your Money Making Machine Right Now
Get a Free Dot Com Domain name and Hosting for the next year at BlueHost's Website Hosting Site (Google Link Below)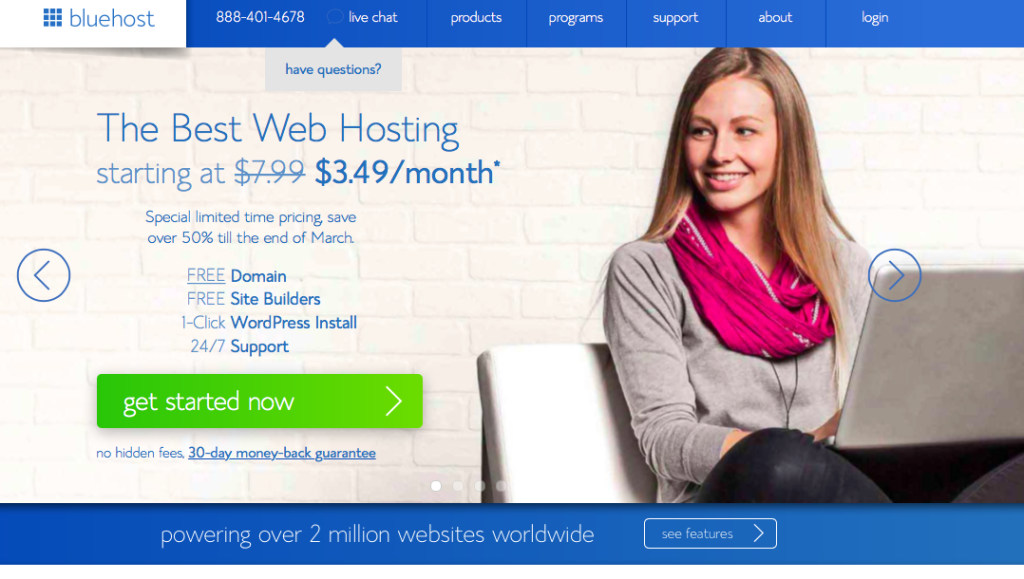 Don't Wait Another Month, Week, or Day
TAKE A SUBJECT YOU HAVE EXPERIENCE IN (IT CAN BE ANYTHING T.V., COMPUTER GAMES, KITCHEN KNIVES, COOKING, BASKETBALL, KNITTING, BODYBUILDING, Ecigs or Vaping, BONGS, LOL ANYTHING YOU ENJOY AND KNOW ABOUT)
TURN YOUR .COM DOMAIN INTO A RESOURCE FOR SHARING THAT KNOWLEDGE AND EXPERIENCE.
STEER YOUR VISITORS TOWARDS BUYING THE SUPERIOR PRODUCTS YOU PERSONALLY FOUND AND USED SUCCESSFULLY.
BECOME AN AFFILIATE Marketing WITH THE PRODUCT SUPPLIER
= WITHOUT LIFTING ANOTHER FINGER, PROFIT FOR THE REST OF YOUR LIFE FOR THE KNOWLEDGE YOU'VE SHARED
This Article Will Show You Exactly How To Set Up Your Web Hosting, Get Your Domain Name, And Start Creating Content and Getting Paid, It's Such a Fun Journey Guys
-the bodybuilder in thailand